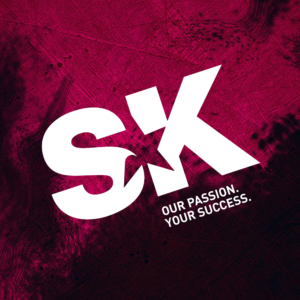 Nammo builds primer factory in Vihtavuori, Finland
Vihtavuori, Finland – The Nammo Group has announced its plan to build a new primer factory in Vihtavuori in Finland. The factory, an investment of EUR 33 million, is planned to be running in 2025, reaching its full capacity in 2027. The factory will employ ca 50 persons and it will have a large positive economic impact on the local area. The decision to establish the factory is based on the security of supply of the Nordic Defence Forces as well as the current commercial need for ammunition components.
The international Nammo Group is a Nordic defense company whose main markets are North America, the Nordic countries, and Europe. The Group operates in 12 countries with 28 different production facilities and employs approximately 2,700 people.